We are strong believers that successful assistance partnerships require GAP dogs to be trained to meet the specific needs of their human partner.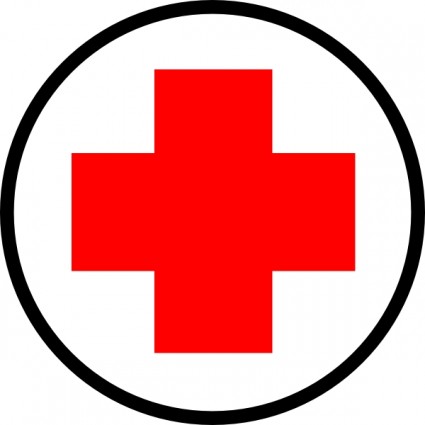 In support of these beliefs, that dogs are life-altering equipment, our program utilizes a network of puppy raisers and trainers who provide our dogs with formative training, socialization, and environmental exposure. Once we match our dogs with their human partners, we provide individualized training that supports the specific needs of both members of this partnership. Our program is designed to support the development of a successful partnership between our dogs and our clients and we are dedicated to providing our clients with the independence, companionship, and security that such a partnership provides. 
GAP is one of the few canine assistance programs that accepts applications for children and those with multiple disabilities. Our program is highly inclusive and provides more flexibility, training, and information than is the industry standard.
Our trainers have over 40 years of combined experience training dogs. Their backgrounds include working with and training service dogs, search and rescue dogs, guide dogs, hearing dogs, seizure response dogs, other medical alert dogs, and police dogs.  Our trainers are well versed in a variety of training styles and methodologies and are able to adapt to the personalities of a wide variety dogs and people. Working with and training dogs is not only their passion but has proven to be their calling.  Our trainers are always learning so they can help manage and maintain proper training and partnerships.